PLETTENBERG BAY ROLLS OUT NEW MEASURES AS COVID-19 AFFECTS THE SMALL TOWN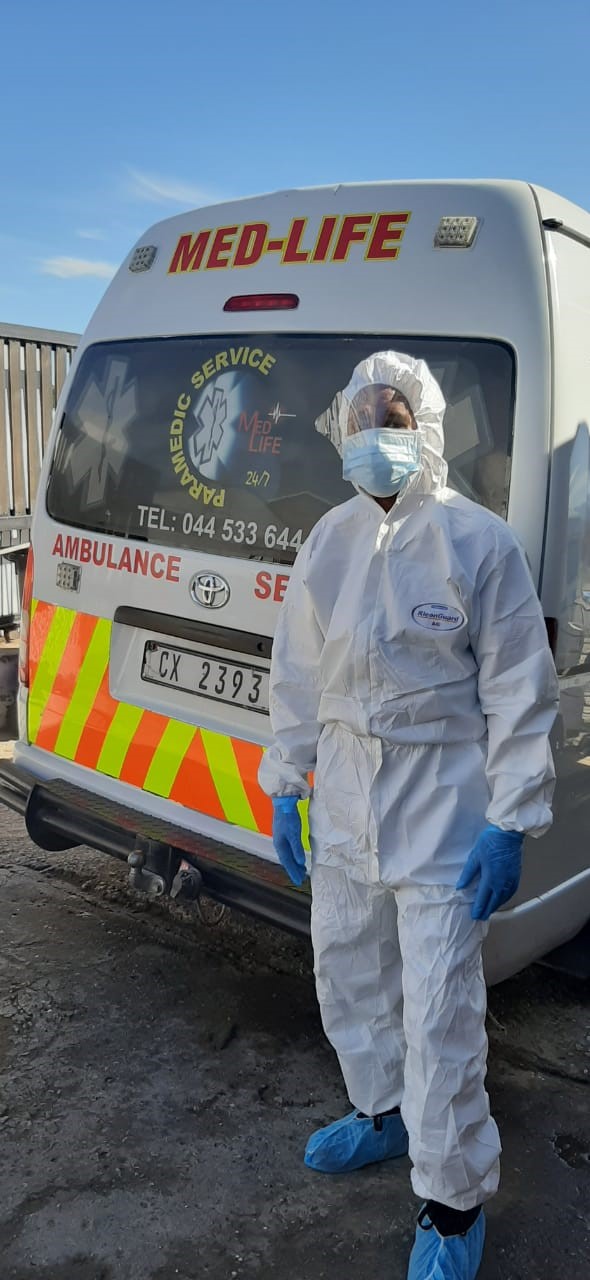 The coronavirus outbreak has already affected people in the Bitou / Plettenberg Bay area. The town is working with service providers, including the Bitou Municipality, to roll out new measures including an initiative to mass sterilize high volume locations and public accessible points including taxi ranks and other high-congregation areas. This will be done within the townships and central Plett.
Decontamination will take place for approximately five hours, starting at 6am on Friday, 27 March. A hazard team from Mostert Pest Control has received the appropriate certification from the South African Pest Control Association (SAPCA – NPC) and will be deployed to conduct the fogging. The Western Cape Department of Health and the Garden Route Municipality are very excited about the initiative and may soon follow suite.
They will be using a substance that is a multi-purpose broad spectrum preparation; effective against bacteria, fungi, viruses and spores as a topical application to prevent and treat respiratory diseases. It is also safe to be used for nasal and sinus flushing, as a wound irrigating and skin decontamination solution. The official name is 'F10 Antiseptic Solution' and is available from Health and Hygiene (Pty) Ltd in South Africa. The fogging process will provide deep cleaning and surface cleaning of the areas, and the effects to neutralize the germs can last up to 30 days and then a second fogging will take place at 21 days if funding allows.
"We are committed to the people of Plett, all communities and the guests that frequent our town. We will do anything to make sure our pristine environment stays as safe as possible and we are prepared to protect and preserve our most natural treasures," says new Plett Tourism CEO Marius Venter. "One of our greatest achievements is to be recognized as one of South Africa's safest towns, and that goes across the board," says Venter.
Venter has raised funds from various local business leaders to pay for this R50K project, one that will hopefully assist with curving the spread of the coronavirus.
Another project currently underway is the specialized Med-life Ambulance service that will be deployed to assist those who may be infected with COVID-19. Should you require the need for transport of a suspected COVID-19 case, the number to phone is 082 251 8183. This is for private, medical aid and public patients. "We are looking after our most important assets - our residents and visitors who are currently in the town," says Venter.
The tourism sector is fully committed to putting people and their well-being first. Cooperation is vital for ensuring the sector can effectively contribute to the containment of the virus.
While leading with compassion, let us also be vigilant because together we stand as #OnePlett. #FlattenTheCurve
***ENDS***
MORE INFORMATION:
F10 Antiseptic Solution can be purchased from Health and Hygiene (Pty) Ltd (http://healthandhygiene.co.za/).
Mostert Pest Control (https://mostertpestcontrol.com/)
SAPCA (https://sapca.org.za/)
PHOTOGRAPH INFORMATION:
Med-life Ambulance service has equipped all personnel with protective gear to start a specialized transport service for individuals potentially testing positive for COVID-19 in Plett.