Blog
South African Animal Sanctuaries Alliance, April, 2021
Innovative campaign will transfer control of land to the animals that live in this award-winning primate sanctuary near Plettenberg Bay.
$5 (R90) buys land for Plett's primates
In a move that could be the first of its kind, Monkeyland has...
GRIQUA HERITAGE HORSES IN PLETTENBERG BAY
FIND A HOME AND PURPOSE AT CAIRNBROGIE FARM
At Cairnbrogie, a farm just next to the Griqua Settlement of Kranshoek, 15 minutes away from Plett, you will find a unique herd of horses. They are not just any horses – they are a special breed. The people...
SOUTH AFRICAN MUSIC ICON MAJOZI FINDS INSPIRATION IN PLETTENBERG BAY
Plettenberg Bay's sweeping landscapes and unique photo opportunities not only makes it a great place to spend a holiday, but also a catalyst for inspiration and creativity. From literature and art, sculpture and filming,...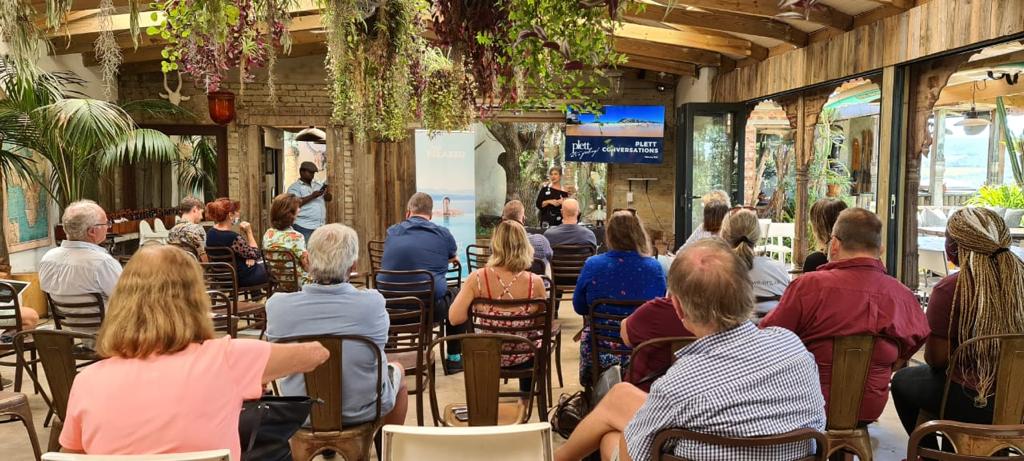 THE PLETT TOURISM ASSOCIATION PRESENTS AN INTEGRATED DOMESTIC CAMPAIGN AND SHARES OTHER INDUSTRY INSIGHT AT THE FIRST 2021  'PLETT CONVERSATIONS'
All tourism products from Plettenberg Bay were invited to the first 2021 'Plett Conversations' on the 17th of February at Emily Moon River...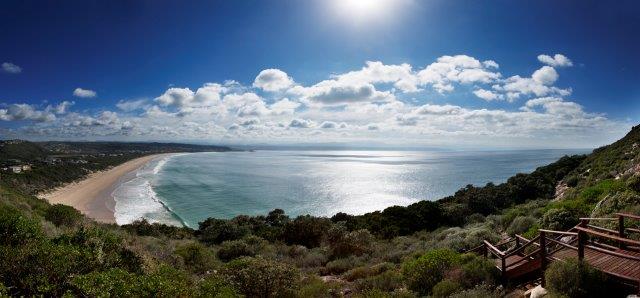 AFRICA'S LEADING BEACH DESTINATION PLETTENBERG BAY HIT HARD
BY COVID RESTRICTIONS, PARTICULARLY BEACH CLOSURES
Plettenberg Bay's hospitality industry estimates that the town lost in excess R674 million in tourism earnings between the months of October, November and December 2020 as the...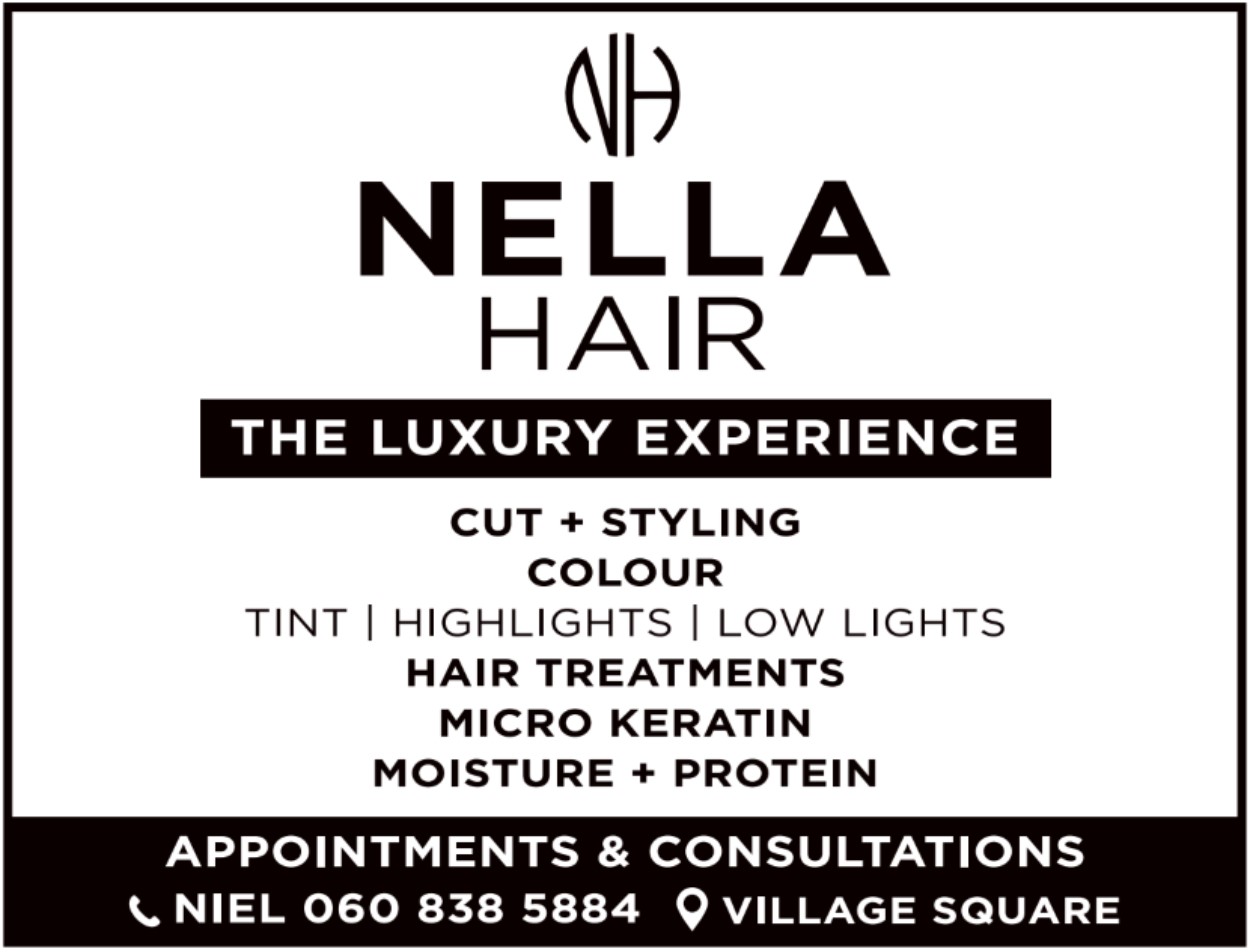 Nella Hair Salon launched with a bang on Friday the 18th September. It was a glitzy and festive affair with over 60 local influencers in the hair, beauty and media industry in attendance.
All guests arrived dressed to the nines to show their support for this exciting and upmarket addition to...

Dear Media stakeholders
Kindly note that FAMSA will be providing telephonic counselling during the next 21 days. Please could you advertise where possible. FAMSA will provide emotional support in all languages where possible, including a dedicated number for victims of crime and violence. The...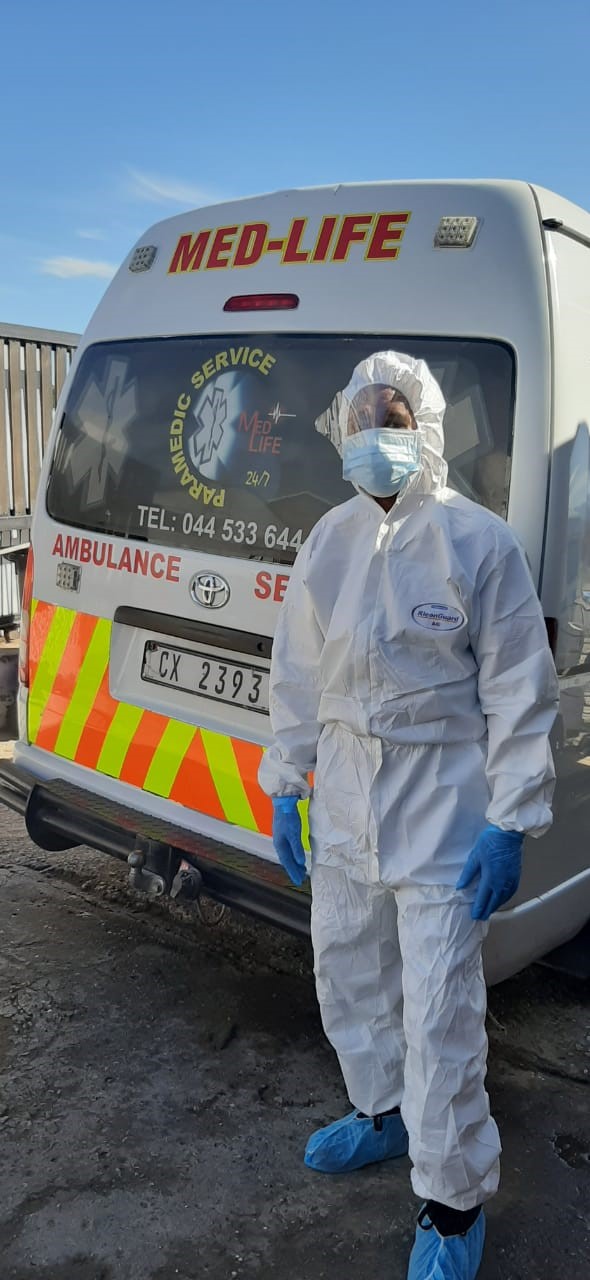 The coronavirus outbreak has already affected people in the Bitou / Plettenberg Bay area. The town is working with service providers, including the Bitou Municipality, to roll out new measures including an initiative to mass sterilize high volume locations and public accessible points including...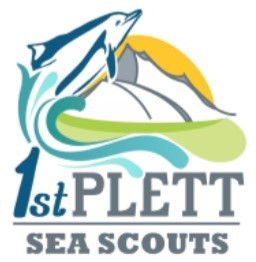 Join the Plett Sea Scouts for an evening of entertainment by
 Munro Du Toit at The Grand Lookout Beach.  20 March 2020 
6:30pm (show starts at 7)
A la carte menu on sale
Tickets: Adult: R100.00     Kids: R70.00
For tickets please call Matuschka: 082 774 3942
Munro Du Toit
Singer, Songwriter...