Taking Fliight - poem by Kaylin Kietas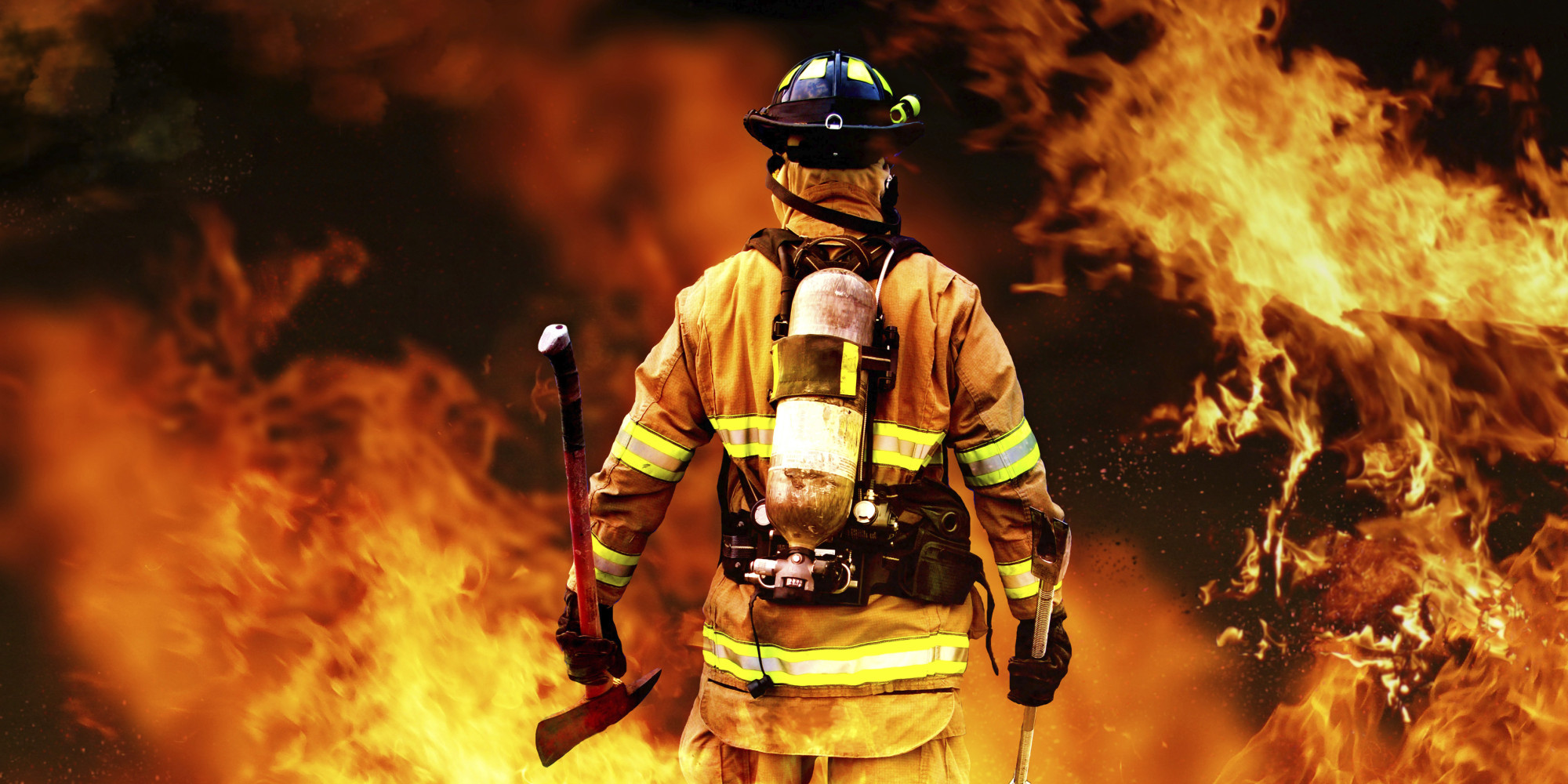 By messages received ringing and vibrating through your hands , alerts were
send out , telling us to get ready a storm is on it's way ,the rush that
went through our hearts as we are forwarding the messages warning our
friends and loved ones , making sure that they know so they can get ready ,
it was a new buzz on the Weather news "Western Cape about to experience a
storm " our first instinct was to be safe and to protect ourselves and as
many as we can , thinking of getting shelter for the homeless so that they
don't sleep in the Storm , we expected Wind , Rain , Hail even snow but what
came our way we didn't prepare for .
She came like a thief in the night , wanting to steal all of our belongings
,filled with anger she moved from one Point to another , like a Tsunami
opening her mouth taking a bite out of anything in her way . The result of
her anger filled the sky , causing a big darkness to fall over her prey ,
like a Lion roaring  the sound she made bringing fear into the hearts of her
prey taking what belongs to them  what  they worked for , for many years .
Feeling trapped inside her arms as she spreads the flames around her prey
not to spread love but wanting to choke the life out of her prey  , her prey
not knowing which way to go , she feels that she is winning .
Men dressed with light fighting against something stronger than them having
no Mercy on her , eventhough they lost some of their own they never gave up
, for it's victory they were seeking and it's victory they received .
As we walk past what she took away all we see is a peace of memory of what
used to be someones childhood home , where a small little girl /boy had
their first step or spoke their first word but eventhough that is taken away
from them new adventures is awaiting on them , new memories to be made , as
we are mourning the lifes of those lost as they left the earth with the
feeling of peace for they faught for what is theirs we are celebrating the
lifes of those spared  , for God has a  plan for your life.   Though what
used to be green grass and beautiful buildings is now a pile of ashes hope
is not to be lost , for what is coming is even greater than before ,
communities who has moved back in unity is just  a Small portion of what's
to come .
Knysna-Plett will be like a mother giving birth to greatness , an eagle
taking flight soaring with the wind , moving with unity , peace and victory
for what came to destroy came to give a new beginning .
 #Knysna-PlettFire