STORMSRIVER ADVENTURES – TSITSIKAMMA CANOPY TOUR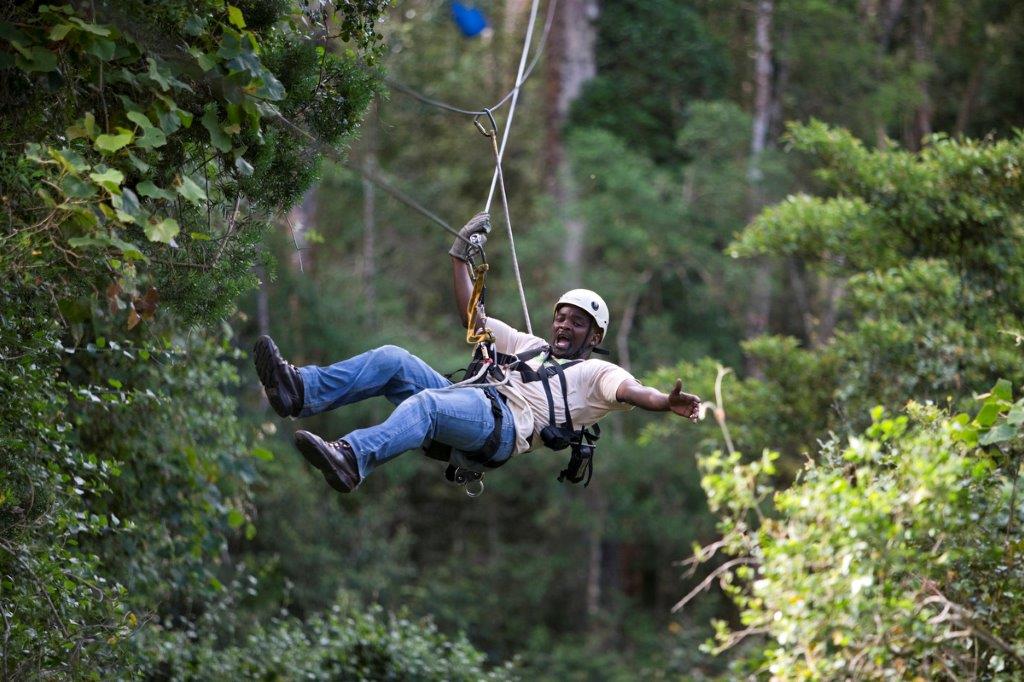 STORMSRIVER ADVENTURES – TSITSIKAMMA CANOPY TOURS
places 5th in the TripAdvisor 2018 Travellers Choice Awards
Stormsriver Adventures has again excelled as an excellent tourism attraction and are 5th in the Tripadvisor 2018 Travellers Choice – Top 10 experiences in Africa. They also received the Tripadvisor "Hall of fame" by achieving a certificate of excellence, five years in a row!!
Twenty years of dedication to Responsible and passionate Tourism by the team has culminated into several fantastic accolades over the years. The operating company is now 48% employee owned endorsing our commitment to transformation. The company will continue to champion the principles of Responsible Tourism under the strong leadership of the dedicated team"
A few initiatives and projects they are currently involved with:
Training and Development of Community Members: Since 1998 Stormsriver Adventures has introduced, trained and developed community members into the Eco Adventure Tourism Sector. These initiatives have empowered community members some who have taken up senior positions in the adventure industry overseas and others who have been successful locally. Our mission has been socio economic upliftment through skills development.
School Feeding Scheme: Stormsriver Adventures has provided four meals per week to 240 primary school children for the past 18 years.
Animal Welfare and Education: We support a community based animal welfare project which involves dog dipping, mange treatment, de worming, sterilization and animal trauma treatment.
Clothing collection and distribution to the needy.
STORMSRIVER ADVENTURES
Stormsriver Adventures is a responsible tourism company and professional market leader in cable sliding (or zip-lining). Based in the heart of the majestic Tsitsikamma National Forest, offering several eco-adventure activities including the Tsitsikamma Canopy Tour (a "FIRST IN AFRICA"), Woodcutters Journey, Guided Hikes and Team Building. 
More than just an adventure company in the Stormsriver Village, they have been deeply committed to upliftment since 1998, employing, training and empowering members of the local community: 90% of their staff is from the area and our Equity and Skills Development Plan has resulted in staff members becoming shareholders (currently owning 48%) as well as progressing to senior management positions within the company. "It is our ethos to actively invest in both our people and our environment."