PLETT'S 24HOUR REUNION EVENT WELCOMES SA FASHION DESIGNER DAVID TLALE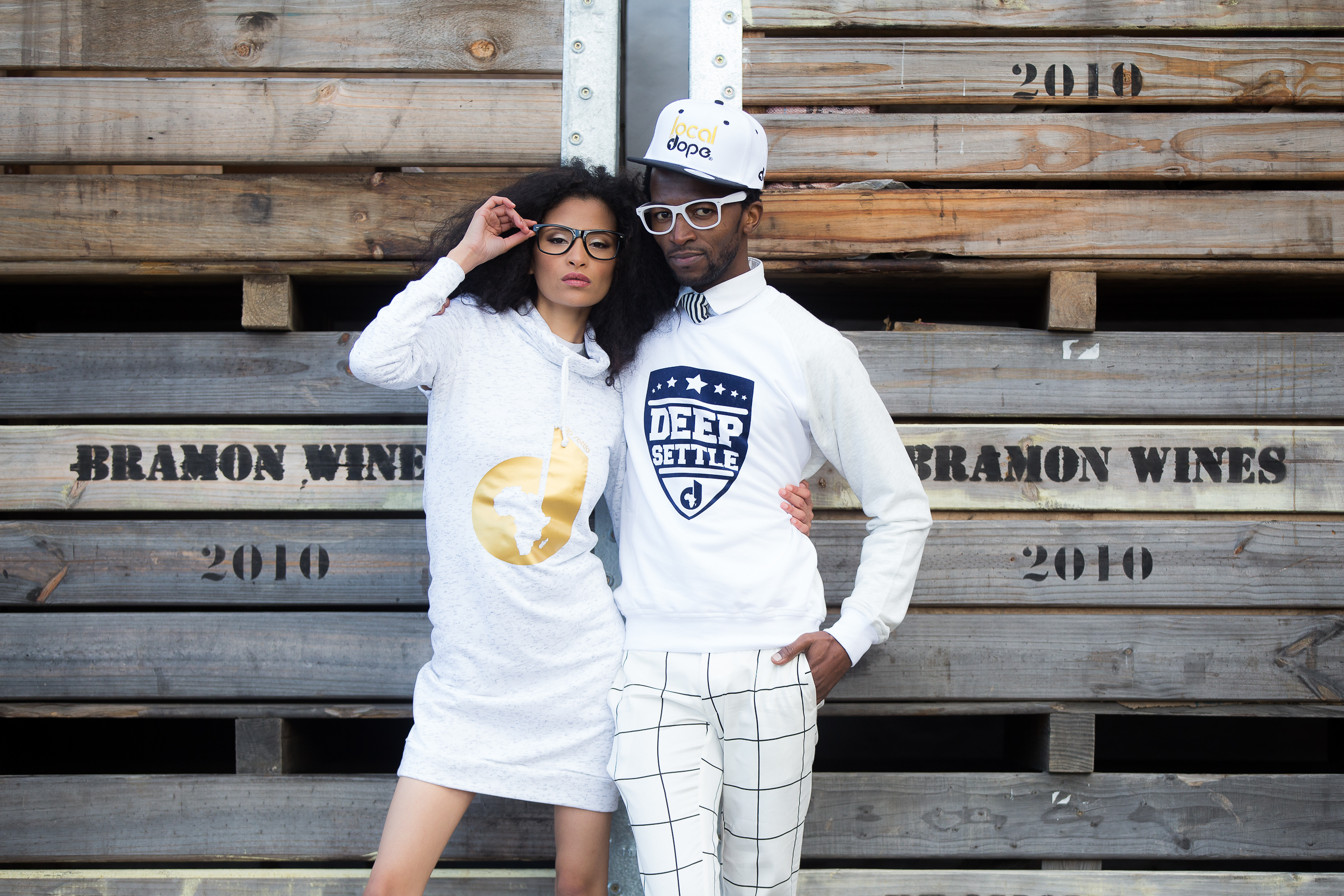 On December 2nd, the Plett 24Hour Reunion will showcase the growing clothing and textile businesses in the area to potential clients and investors and are focused to find, nurture and garner exposure for the talented fashion industry leaders who may be involved in all areas of fashion – from models, textile designers to seamstresses. 
Innovative South African fashion designer and the man behind the popular TV series, The Intern, David Tlale, has skilfully etched his mark on the fashion landscape of Africa. With a career spanning more than a decade after first launching, his designer label in SA in high-end fashion, is firmly at the top of the style echelon. Leaving his fans breathless with each new offering, David's bold and flamboyant use of colours and textures are both daring and elegant.
In early 2011, for the Autumn/Winter Collection at Jo'burg Fashion Week, David presented his quintessential 'Made In The City' Collection in celebration of the 92 years of Nelson Mandela's life. An inspired David sent 92 models down the ramp on what was deemed the longest ramp in the history of South African fashion, the Nelson Mandela Bridge. The illustrious designer is proud to be The First South African Fashion designer to show case Solo at the Mercedes Benz Fashion week New York in September 2012, a prestigious coup in deed. Davis is an active ambassador for the 'Change-4-Ever Campaign', an initiative that aims to alleviate poverty in Southern Africa.
This season David Tlale will be going back to his roots as it were, when he visits our shores for the 'Plett 24 Hour Reunion' projects. Local fans of innovative South African fashion, are looking forward to meeting with the guru of garments. 
Kwanokuthula Stadium will be the hub, from 11am on the 2nd of December until 2am on the 3rd of December. The day will start with a social gathering, picnic-style from 11am – 6pm to be followed by the red-carpet 'High Fashion' show from 6pm – 9pm. until 2am on the 2nd of December. Party goers are in for a treat from 10pm – late with live music and dancing. Featured designers will include David Tlale, Asanda Mali (Plett) and Nolyiso Nada J (Plett). 
IMPORTANT INFORMATION:
 Telephone: 063 524 7576
(PHOTOS ATTACHED) from previous Plett 24Hour Reunion