Join the Plett Sea Scouts for an evening of entertainment by Munro Du Toit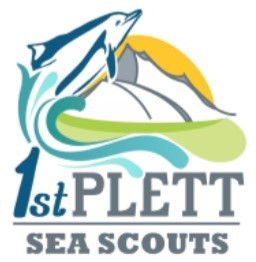 Join the Plett Sea Scouts for an evening of entertainment by
 Munro Du Toit at The Grand Lookout Beach.  20 March 2020 
6:30pm (show starts at 7)
A la carte menu on sale
Tickets: Adult: R100.00     Kids: R70.00
For tickets please call Matuschka: 082 774 3942
Munro Du Toit
Singer, Songwriter & Presenter, born in the small town of Sabie, S.A, started performing at the young age of 6. He started performing with his first band at the age of 14 as bass guitarist & vocalist, performing with various bands & artists.
 Munro has been the front man, guitarist and lead vocalist of various bands over the past few decades, including the band Alpha Bell. In 2007 he came 3rd in South African Idols. He released his first solo album "One Way Ticket" in 2009, with the number 1 hits "Superfine" and "Last Time"
Munro has appeared on numerous T.V shoes including Egoli, and Binnelanders, Frenzy and many more as well as Fiesta, where he was the presenter. Munro has also been nominated for numerous awards such as best Afrikaans Male Pop Singer at the
Ghoema awards 2014.
 Currently Munro is writing music & lyrics for himself and various other artists while touring with his latest album.