Blog
SOUTH AFRICAN MUSIC ICON MAJOZI FINDS INSPIRATION IN PLETTENBERG BAY
Plettenberg Bay's sweeping landscapes and unique photo opportunities not only makes it a great place to spend a holiday, but also a catalyst for inspiration and creativity. From literature and art, sculpture and filming,...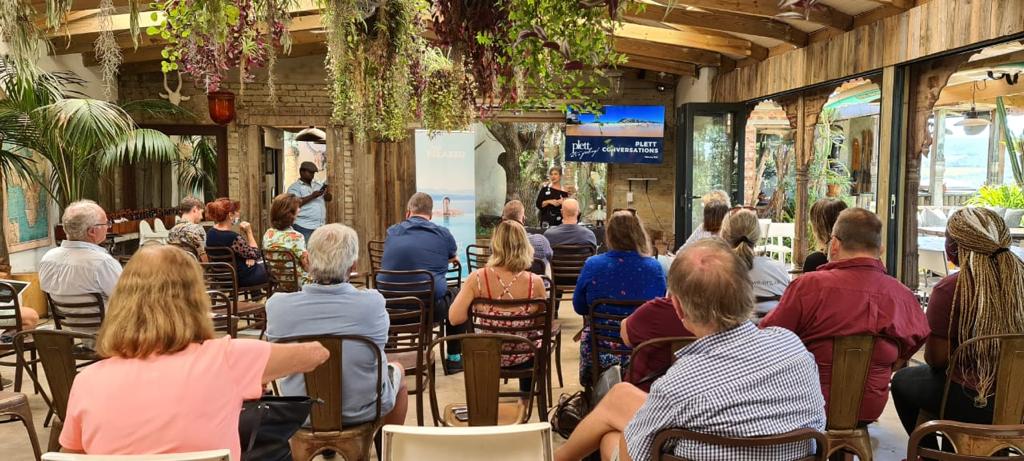 THE PLETT TOURISM ASSOCIATION PRESENTS AN INTEGRATED DOMESTIC CAMPAIGN AND SHARES OTHER INDUSTRY INSIGHT AT THE FIRST 2021  'PLETT CONVERSATIONS'
All tourism products from Plettenberg Bay were invited to the first 2021 'Plett Conversations' on the 17th of February at Emily Moon River...