2019 an above average year for tourism in Plettenberg Bay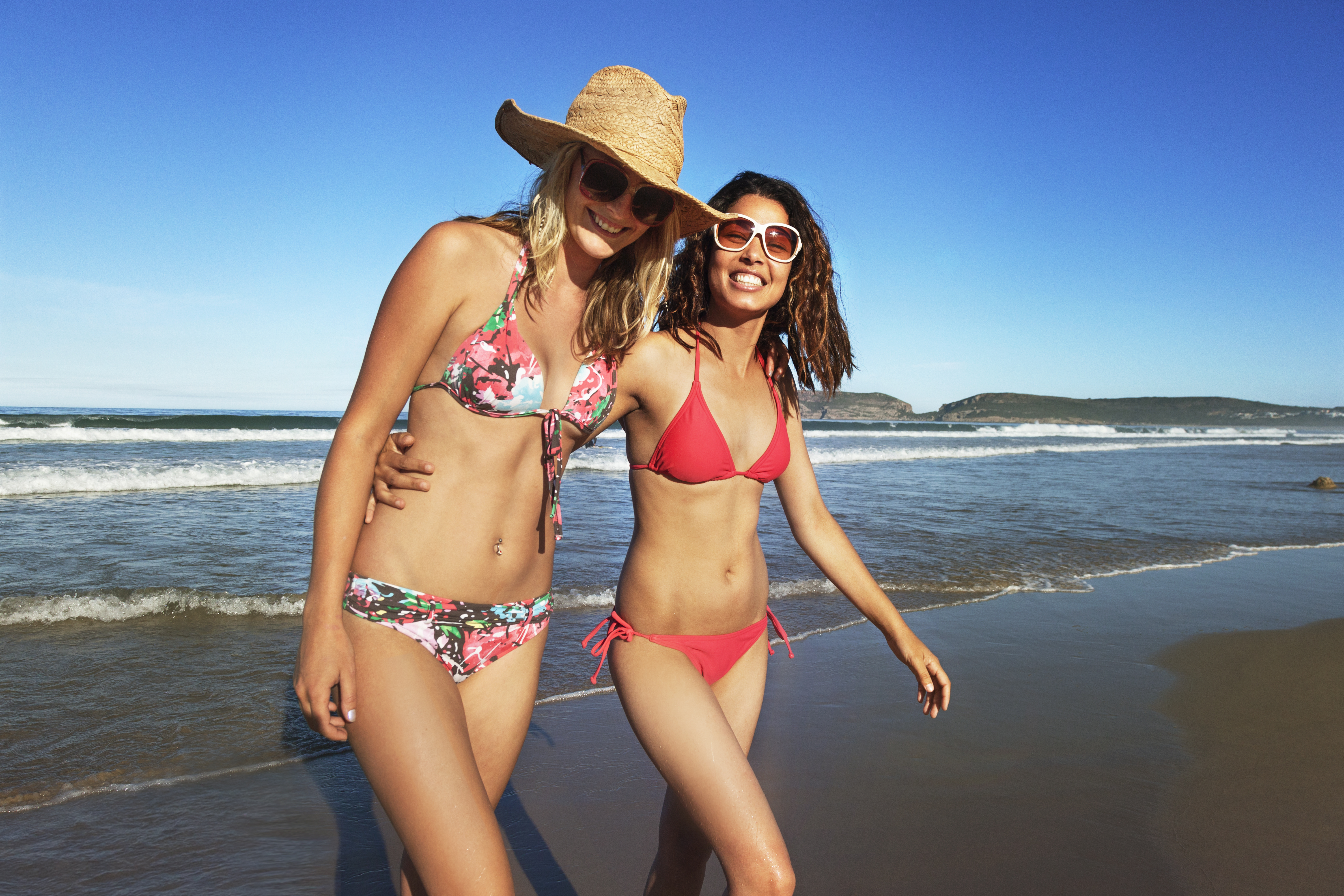 2019 an above average year for tourism in Plettenberg Bay
According to a recent article in Traveller24, a subsidiary of the News24 digital platform, "South Africa's tourism industry is predicted to grow steadily as the number of foreign visitors into the greater African continent is expected to increase according to a projected outcome for 2020." This is in-spite-of several challenges including SA's visa regulations.
Plett Tourism conducts a quarterly exercise with tourism products to gather statistics and information about the trends in local tourism. Bed nights, length of stay, country of origin, etc. – a basic analysis of the tourists. Plettenberg Bay's tourism market has held steady in 2019 with a slight increase in occupancy according to our statistics.
Most importantly, the accommodation occupancy in Plett increased by 5% for the time period of January – September in 2019 compared to the same period in 2018. This is very good news for the Garden Route and the Western Cape. Although the South African economy has weakened considerably, the overall outlook for the tourism industry remains positive.
Satista (a German online portal for industry specific statistics) reports an overall increase in the number of tourists visiting South Africa between 2018 and 2019. Their report indicates a total number of tourists for 2018 at 16.44 million compared to 2019 at 16.65 million.
Positive impacts on tourism for South Africa include the devaluation of the rand, the relaxation of visa regulations and the demand for activity-based itineraries and unique experiences. The later in favour of Garden Route towns, and in particular for Plettenberg Bay.
Traveller24 reports that in 2020, an estimated 17.8 million travelers will travel to SA. A significant increase from last year.
In addition to the positive statistics in the local industry and forecast for 2020, Plett Tourism is excited to report an increase in its own vital marketing tools – the Plett Tourism digital media community. We have seen an organic growth with our community; this includes a Facebook reach of 130K, Twitter impressions of 67K, Instagram impressions of 112K and story impressions of 110K for 2019. This is a total subscribed fan base of 26K. In comparison, there was a total subscribed fan base of 23K in 2018.
The Plett Tourism website saw a 74% increase of traffic during the 2019 summer season compared to the same time for 2018. This includes a record number of visitors on 30 December 2019 with 9K unique visitors on the website. In comparison, the peak number of visitors in one day was 1923 unique visitors in December 2018. Some of this can be attributed to the great countrywide interest in the positive decision to ban fireworks and seek an alternative for the New Year's Eve traditional celebration.
Contributing sources: traveller24.news.com, statista.com, pletttourism.com