What's New
WHAT'S NEW IN PLETT - Thursday is 'What's New day' when everyone in town enjoys reading the little mag of what's new, what's happening, what's on sale and what's on special as well as news, views and other snippets from our community which includes all the suburbs of Bitou ... Natures Valley, Keurboomstrand, Keurboomsriver, Wittedrift, Uplands, Green Valley, Gansevallei, Plettenberg Bay, Qolweni/Bossiesgif/Gaaitjie/Pine Tree, New Horizons, Ladywood, KwaNokuthula and Harkerville. Click on 'What's New in Plett' to read the complete latest edition in Booklet form.
Something that seems
 to...
Being kind and loving is a...
Don't forget to support...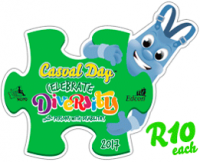 I promised my precious...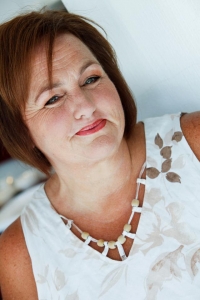 Wishing my precious Mommy...